Managing Growth - Why Some Contractors Succeed and Others Fail
Date:

Thursday, September 17, 2015


Watch Now

Time:

2:00 p.m. (ET) / 1:00 p.m. (CT) / 12:00 p.m. (MT) / 11:00 a.m. (PT)


Length:

90 minutes

Fee:

Free

Speaker:

Sam Carradine, The Surety and Fidelity Association of America

Edin Zukanovic, Construction Bonds, Inc., a Division of Murray Securus


Category:

AQC
Sponsored by PROCORE



Webinar Description
Most contractors that fail do so after they have had some degree of success. This webinar will identify the most common reasons why contractors, especially small contractors, fail. The webinar also will provide suggestions on how to avoid these situations and the various management approaches and techniques that help ensure contractor success. The instructor will present real-world examples of contractors that have succeeded by avoiding common pitfalls.
This Webinar is Designed to:
Identify the primary causes of contractor failure
Show contractors how to avoid certain pitfalls
Provide the tools for properly managing the growth of their companies
resources
powerpoint presentation(pdf)

About the Speakers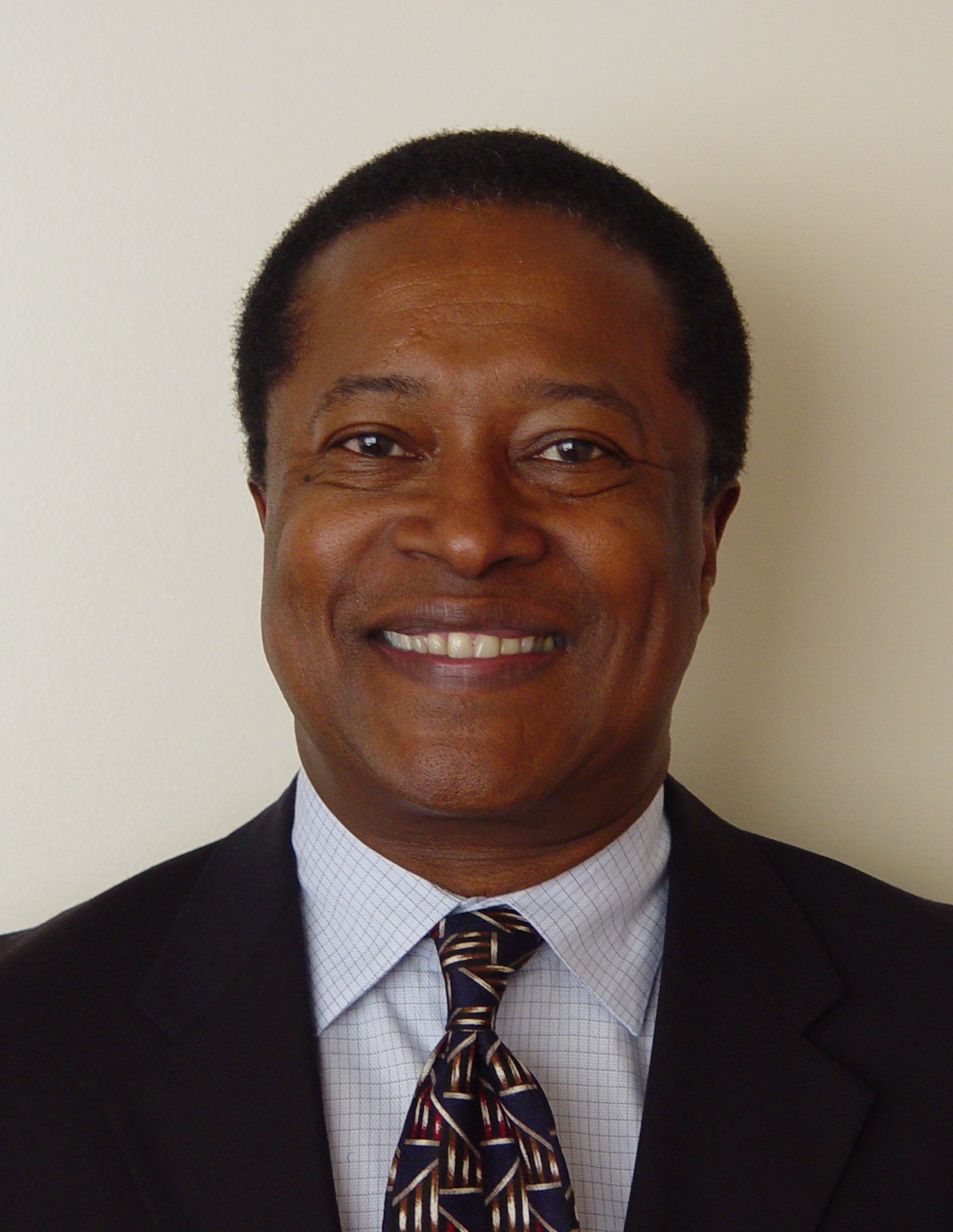 Sam Carradine has been a consultant with The Surety & Fidelity Association of America (SFAA) since March of 2000 and supports SFAA in the areas of outreach, advocacy, program development and technical assistance, and serves as its Director of Development and Diversity. He designed and implemented SFAA's Model Contractor Development Program (MCDP) and is working with local surety associations and state and local jurisdictions in promoting contractor development and bonding support programs throughout the country. Sam is responsible for the concept, design and implementation of the New York State Bonding Initiative currently underway in partnership with the New York State Insurance Department and the Empire State Development Corporation and has similar efforts underway in Chicago, Texas Mississippi, Ohio, Rhode Island, Essex County, New Jersey, Prince Georges County, Maryland and the District of Columbia. He also is responsible for the Bonding Education Program (BEP) – a nationwide effort between the US Department of Transportation and SFAA in which over a dozen bonding assistance programs are underway to support contractors seeking infrastructure and transportation-related contracting opportunities. Sam also is working with SFAA and the surety industry leadership to increase the number of minority surety professionals in the industry, and developed and implemented the SFAA/INROADS Summer Intern Program and the Surety Industry Scholarship Program, both aimed at identifying and supporting outstanding minority students for careers in surety underwriting and related fields.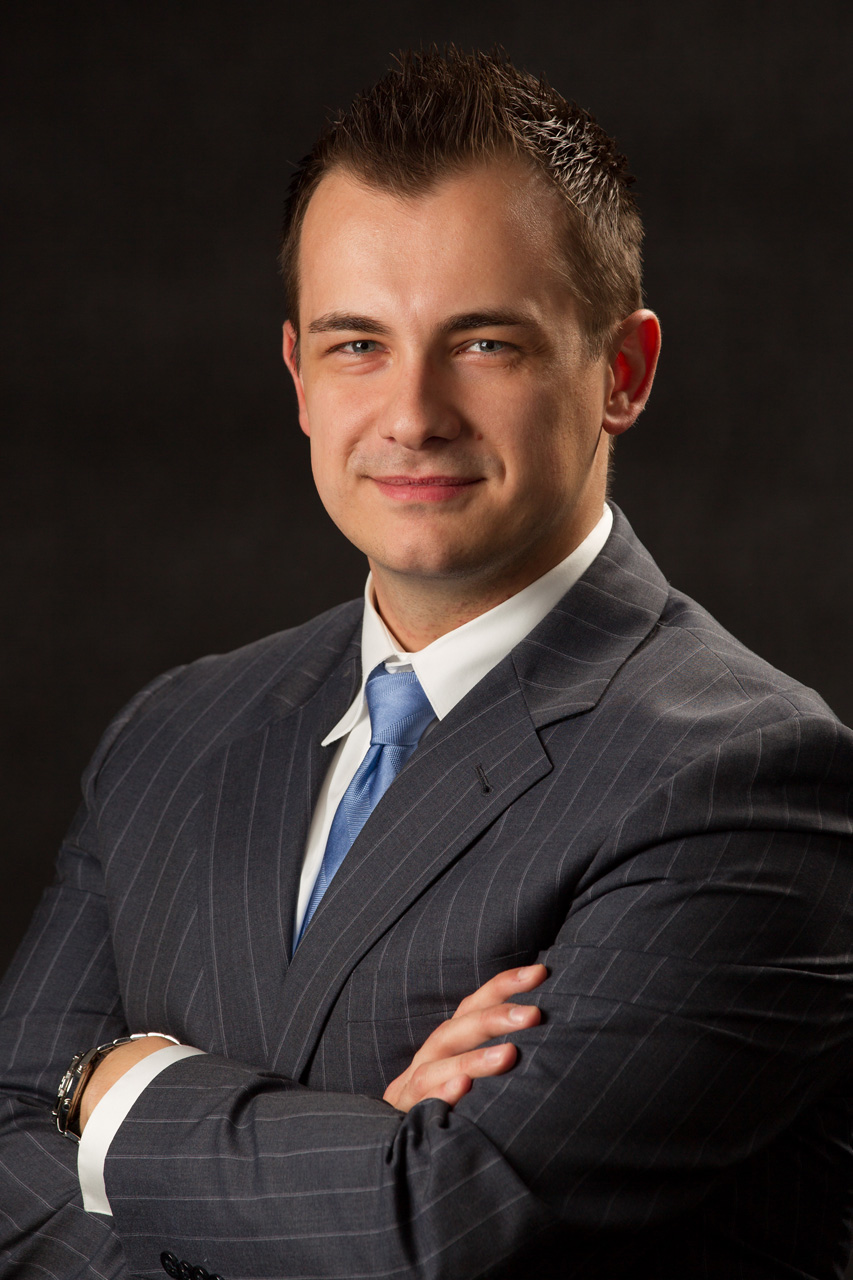 Edin Zukanovic began his tenure at Construction Bonds, Inc., a Division of Murray Securus, in 2010 as a Surety Bond Producer. His prior bonding experience at an agency supporting only large contractors gives him a unique understanding of the surety industry. He has dedicated his career to helping small, emerging and distressed contractors succeed by obtaining the bonds needed to grow and win bigger jobs. Mr. Zukanovic understands the challenges faced by first time bond clients and works with the U.S. Small Business Administration (SBA) Surety Bond Program. Mr. Zukanovic serves as chair of the Leadership, Education, Advocacy and Development (LEAD) committee. He also is an active member of the National Association of Surety Bond Producers (NASBP) where he participates in the annual legislative fly-in, lobbying on the contractors behalf. He has participated in bond workshops and training seminars through the GSA, District of Columbia Contractor Development Program, LSDBE, DOT and WSSC to name a few.