General Motor's Virtual Solutions Summit Opens Soon—Save the Date!
Join ABC business partner GM on Aug. 25 at 1 p.m. for an exclusive GM Fleet event*. Be among the first to hear about new products and services. Plus, get one-of-a-kind personalized opportunities that will help your business make the right decisions for your fleet. Add this event to your calendar today!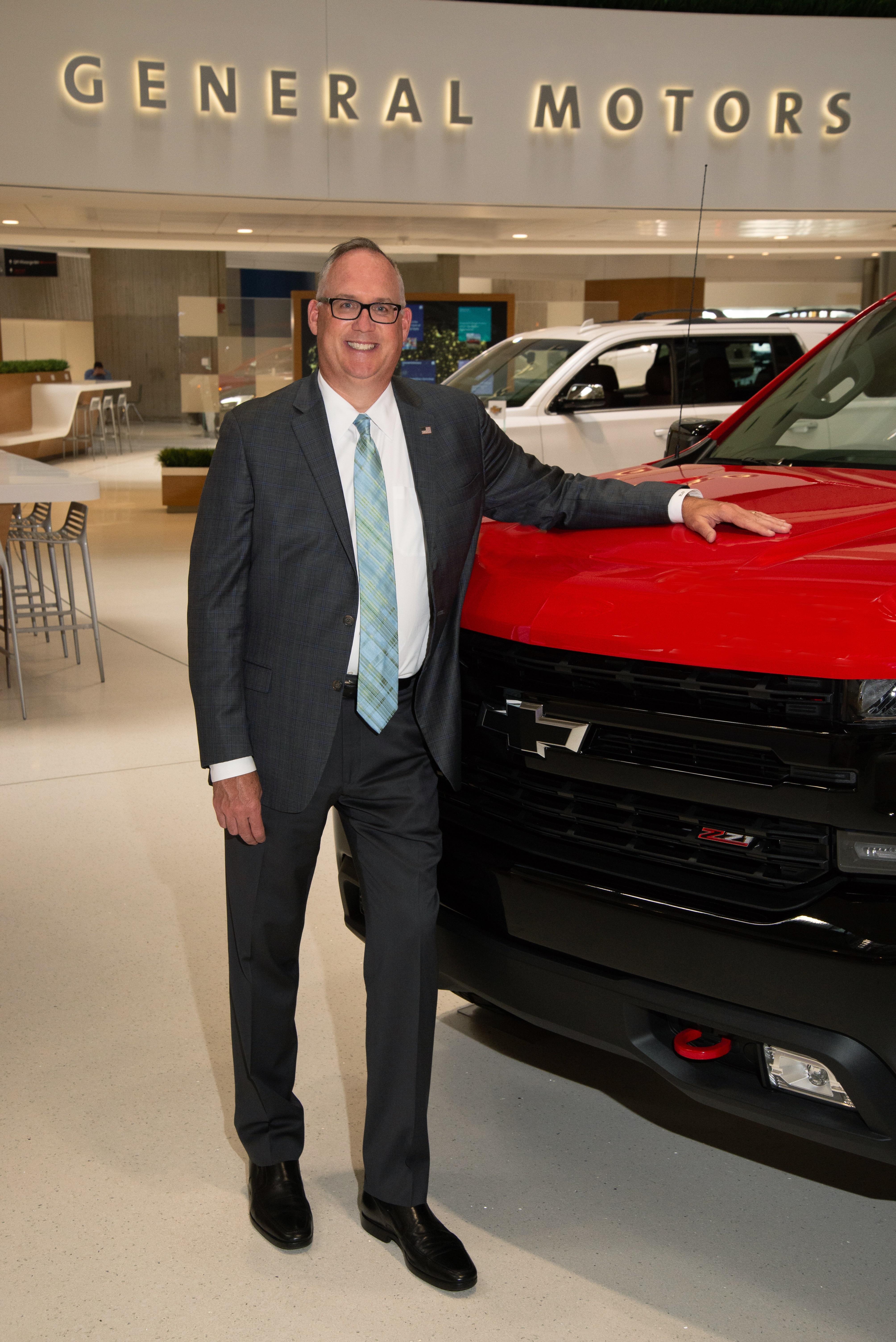 *Virtual Solutions Summit is an exclusive opportunity only for General Motors LLC (GM), GM and GM Fleet customers, GM employees, GM dealers, General Motors suppliers or otherwise General Motors Fleet invitees. Any access to the Virtual Solutions Summit experience by any other individual or party, including but not limited to other automotive manufacturers, suppliers or dealers is not permitted.