Delivering Value Through a Robust Customer Experience
Date:

Tuesday, October 24, 2017

Watch Now

Time:

2:00 p.m. (ET) / 1:00 p.m. (CT) / 12:00 p.m. (MT) / 11:00 a.m. (PT)


Length:

60 minutes

Fee:

Free

Speaker:

Steve Coughran, Founder and Director of Strategy, Coltivar Group
Presented by
Procore
WEBINAR DESCRIPTION
Your customers expect excellence and you do your best to give it to them. But what if you took your best and added key analytics that could tell you more about your customers and their expectations than you already know? Big data is refining business processes around the world for a reason. It helps you understand the whole story about your customers and your business. And in putting together qualitative and quantitative data, you have a clearer 360-degree picture of your client, their desires, and how you as a company can meet them.
Listen in to this unique webinar where data and construction expert, Steve Coughran, Founder and Director of Strategy at the Coltivar Group will discuss the future of the customer experience and how you can implement analytics to attract and retain customers.
RESOURCES
PowerPoint Presentation - coming soon!
ABOUT THE SPEAKER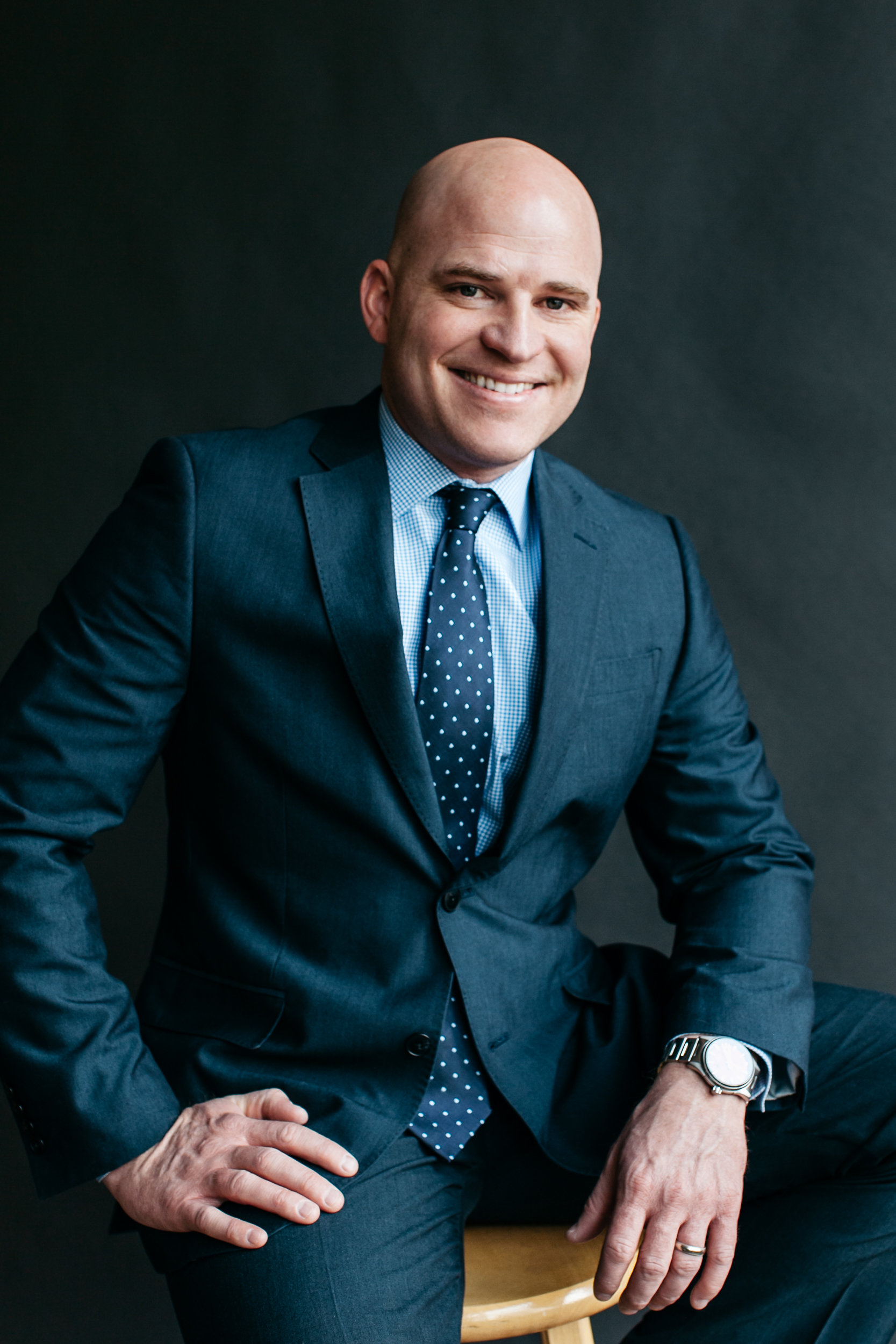 Steve Coughran is Director of Strategy for Coltivar's engineering, construction and infrastructure practice, a keynote speaker for national conferences and universities, and author of "Delivering Value". In his position at Coltivar Group, he leverages strategic expertise to power sustainable and profitable growth in large multinational construction firms.Having launched award-winning firms in the construction industry, he has gained a deep understanding of the competitive business environment. Through combining industry experience with financial acumen gained from working with million and billion dollar firms at Ernst & Young, he transforms CFOs into leaders of the future and empowers their firms to capture a competitive advantage through predictive and prescriptive analytics and innovation strategy. Steve recently participated in the Executive Education Program at the Tuck School of Business at Dartmouth College and is currently pursuing his MBA at the Fuqua School of Business at Duke University with a focus in competitive strategy within the construction and infrastructure sector. In addition, he earned his Master of Accountancy from the University of Denver and a Bachelor's degree in finance and accounting from the University of Colorado Denver.