Vision for Vehicle Safety
Date:

Monday, July 31, 2017

Watch Now

Time:

2:00 p.m. (ET) / 1:00 p.m. (CT) / 12:00 p.m. (MT) / 11:00 a.m. (PT)


Length:

60 minutes

Fee:

Free

Speaker:

Joe Stergios, Strategy and Business Development Manager, Enterprise Fleet Management
Presented by ABC Business Partner - Enterprise Fleet Management
WEBINAR DESCRIPTION
Businesses with vehicles in operation continue to struggle with keeping drivers safe, and costs continue to rise. This ABC webinar explores why fleets big and small miss the mark on vehicle safety, then lays out a clear and comprehensive strategy that is likely to improve results in all key performance areas.
THIS WEBINAR IS DESIGNED TO
- Give the ABC member a clear picture of what is required to improve long-term vehicle safety
- Improve reputational standing with General Contractors and Project Owners
- Lever a solid safety plan to recruit and retain the best field employees
- Ensure a basic understanding of the technologies, costs and ROI
RESOURCES
Powerpoint Presentation
ABOUT THE SPEAKER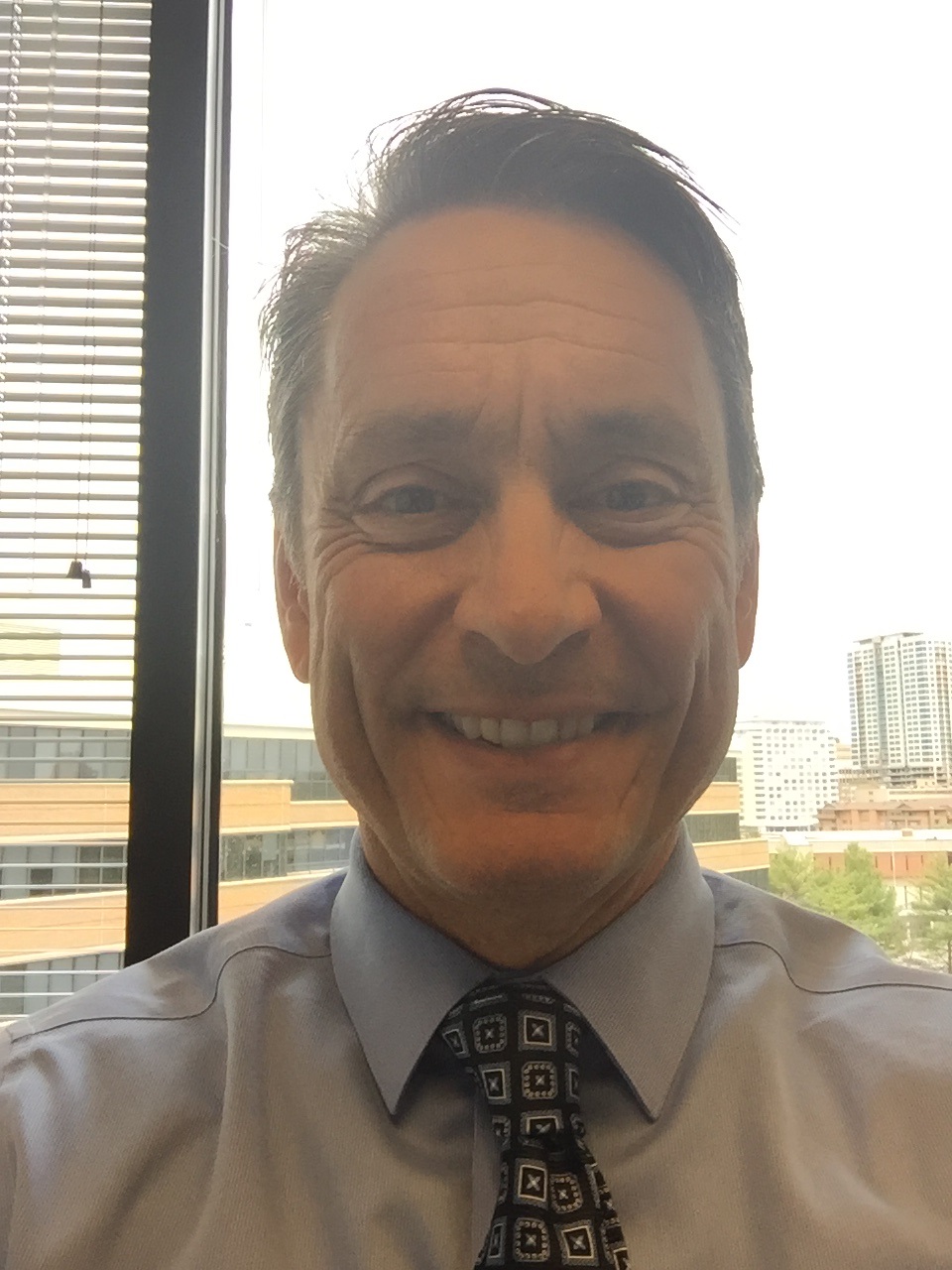 Joe Stergios has 27 years of professional experience in the fleet industry, with experience in the realms of Rental, Leasing and Vehicle OEM. He has experience in Sales, Management and Administration. In 2015, Joe accepted a position at Enterprise Holding's Corporate Headquarters with a wide range of responsibilities including field sales and industry training, national associations, sustainability, product development, marketing and special initiatives. Joe lives in St. Louis with his wife and three children.