Internal Fraud & Embezzlement: Strategies to Mitigate Risk
Date:

Wednesday, August 2, 2017

Watch Now

Time:

2:00 p.m. (ET) / 1:00 p.m. (CT) / 12:00 p.m. (MT) / 11:00 a.m. (PT)


Length:

60 minutes

Fee:

Free

Speaker:

Bryan Callahan, CPA, CFF, CFE, CVA, Director, BKD, LLP
Presented by
BKD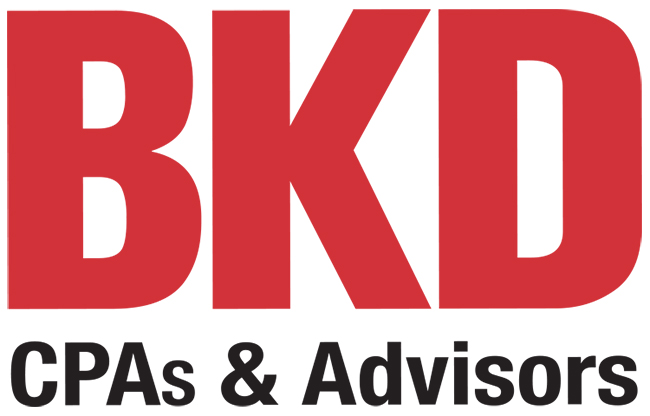 WEBINAR DESCRIPTION:
The ACFE's 2016 Report to the Nations on Occupational Fraud and Abuse estimates the average organization loses 5% of its annual revenue to fraud. This session is designed to provide current trends related to fraud and ways your company can utilize the latest technology to mitigate fraud risks. Through a fast-paced analysis of real-life examples, this session focuses not only on how the frauds are occurring, but also how your company can leverage technology to mitigate the risk.
THIS WEBINAR IS DESIGNED TO:
- Identify recent fraud trends from the ACFE report
- Learn from real-life examples of internal fraud in general and within the construction industry
- Apply cutting-edge technologies to catch fraud early or prevent it entirely
RESOURCES
Powerpoint Presentation
ABOUT THE SPEAKER
Bryan Callahan is a member of BKD's Forensics & Valuation Services (FVS) division and specializes in providing litigation consulting, fraud investigation and forensic accounting services. Bryan has extensive experience in litigation support and forensic services, including calculations of breach of contract damages, lost business value, intellectual property claims, securities litigation, shareholder disputes, post-acquisition disputes, misappropriation of assets and fraudulent financial reporting. In additional to being a CPA, Bryan holds the Certified in Financial Forensics (CFF) certification from the American Institute of CPAs (AICPA) and is a Certified Valuation Analyst (CVA) and Certified Fraud Examiner (CFE).