New Revenue Recognition Rules
Date:

Tuesday, November 15, 2017

Watch Now

Time:

2:00 p.m. (ET) / 1:00 p.m. (CT) / 12:00 p.m. (MT) / 11:00 a.m. (PT)


Length:

60 minutes

Fee:

Free

Speaker:

Tim Wilson, National Industry Partner, BKD, LLP
Presented by
BKD, LLP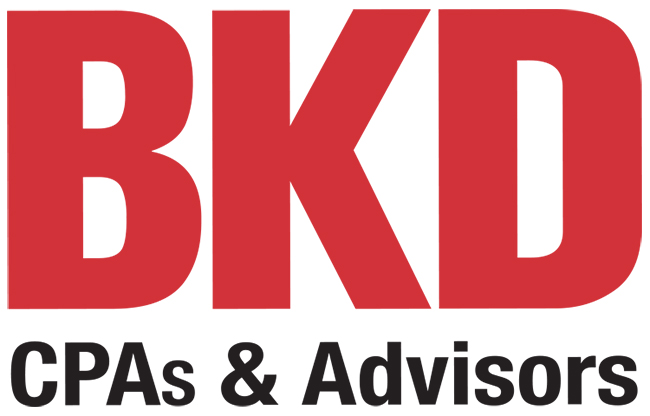 WEBINAR DESCRIPTION
Revenue recognition will change with the adoption of Accounting Standards Update (ASU) 2014-09, Revenue from Contracts with Customers (Topic 606). The ASU eliminates most of the existing industry-specific guidance and significantly expands revenue recognition disclosures. More than 600 pieces of current revenue recognition guidance are replaced with an overriding principle and a five-step model. The standard requires entities to make more estimates and use more judgment than under current guidance. Join us for "New Revenue Recognition Rules," a timely webinar with BKD's Tim Wilson, National Industry Partner.
RESOURCES
Power Point Presentation
ABOUT THE SPEAKER
Tim Wilson is national industry partner for BKD National Construction & Real Estate Group. He has more than 30 years of experience performing audit, accounting, tax and management consulting services in various industries. He assists clients in the areas of business and strategic planning, operational and control reviews, mergers, acquisitions and consolidations, financial forecasts, feasibility studies, valuations, business process improvements and audit and tax issues. In addition, he leads BKD's firm wide Federal Acquisition Regulation (FAR) and Cost Accounting Standards (CAS) practice. Tim is a member of the American Institute of CPAs (AICPA), Missouri Society of CPAs, The Associated General Contractors (AGC) of America and Construction Financial Management Association (CFMA). Tim is a Certified Construction Industry Financial Professional (CCIFP®) through The Institute of Certified Construction Industry Financial Professionals.