ACE Mentor Program Seeks ABC Member Mentors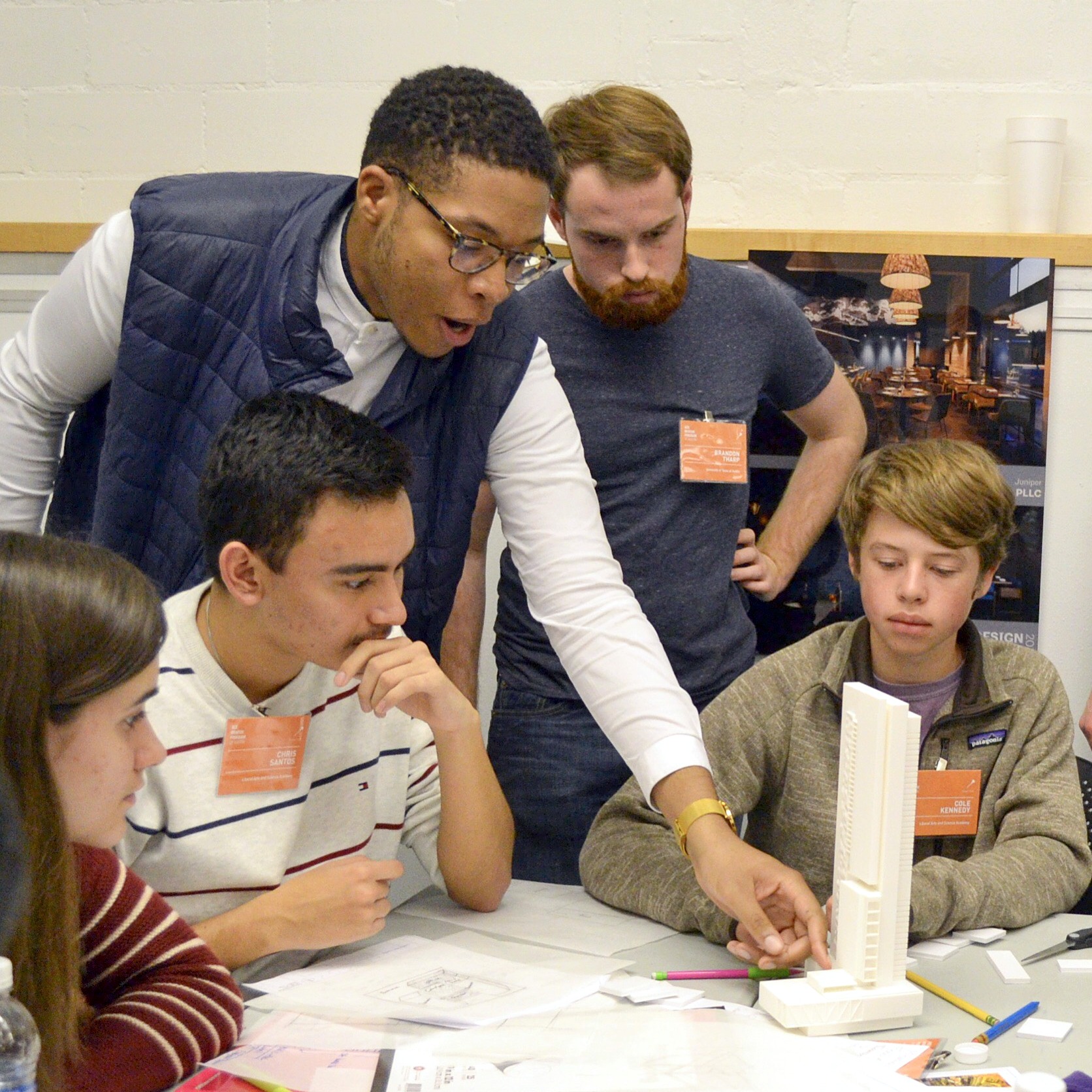 Robert Clarke, an architect with Gensler, is an alumnus of the ACE Mentor Program who serves as a mentor with the chapter in Austin, Texas.
Operating in 37 states and annually engaging 9,000 high school students, ACE Mentor Program relies on construction managers, architects, engineers and even accountants and marketing experts to inspire students to pursue careers in design and construction.
"This is a great organization with a powerful, hands-on approach to introducing students to careers in construction," said ABC President and CEO Mike Bellaman, who serves on the ACE board of directors. "It's really rewarding to be an ambassador of our industry to promising young people who want to learn about the amazing opportunities in our field."
Surprisingly, ACE is actually turning away interested kids due to a lack of mentors. Guest speakers are also needed. Learn more about why to
become an ACE mentor
or contact your
local ACE affiliate
to get started.