Community service can come in many different forms: running a 5K, serving food to the homeless or collecting school supplies for kids in need. Members of two ABC chapters put their own spin on charity fundraising by hosting bowling tournaments.
The ABC New Hampshire/Vermont Young Professionals Group (
YPG
) chooses one charity a year to benefit from its bowling event. This year, it selected Building Dreams for Marines, which the group's vice president founded.
Building Dreams for Marines
assists veteran Marines with life-enhancing modifications to their homes by providing no-cost planning, designing and building services.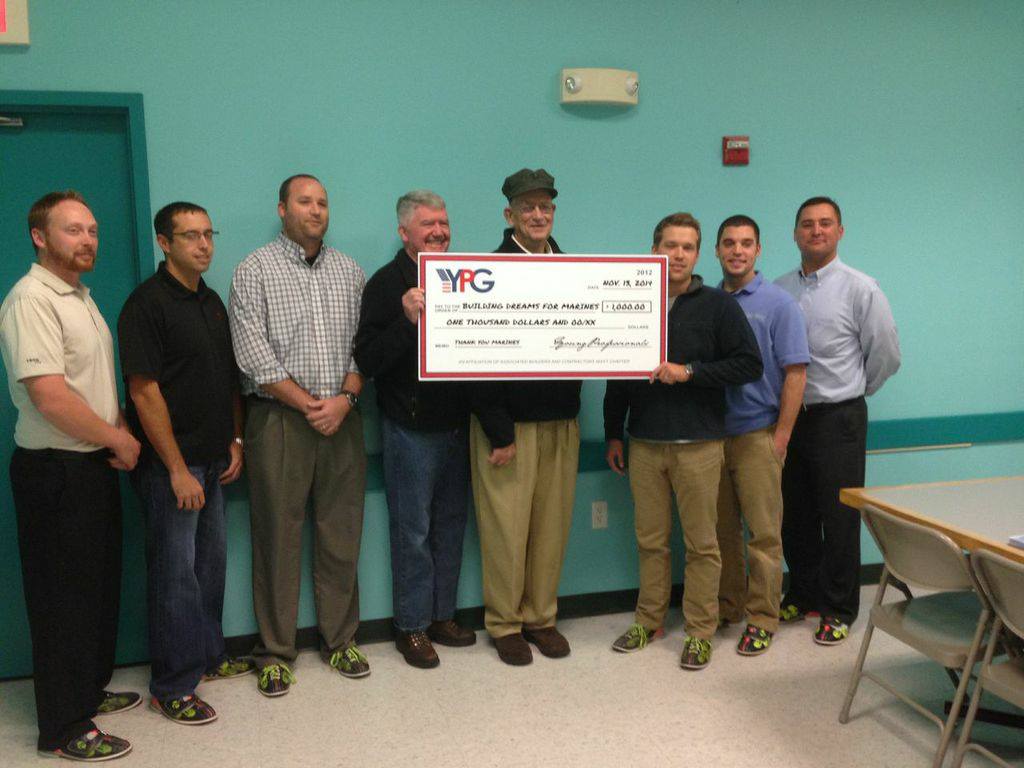 "The community is who hires us, trusts us and spreads the word of our mission and quality work," says ABC YPG Chairman Michael Browning. "Giving back to the veterans who allow us to pursue our dreams, start companies and find success is something YPG is proud to be part of."
Forty-five bowlers from various member companies attended the event, raising $1,000 for Building Dreams for Marines.
In Pennsylvania, the
ABC Keystone Chapter's
young professionals group held its first Bowl-a-Thon for the
Leg Up Farm
, a nonprofit therapy center in York County, Pa., that helps children with disabilities and developmental delays. Leg Up Farm also has had a positive effect on one of the chapter's active members, making it easy for the young professionals committee to decide to support this organization.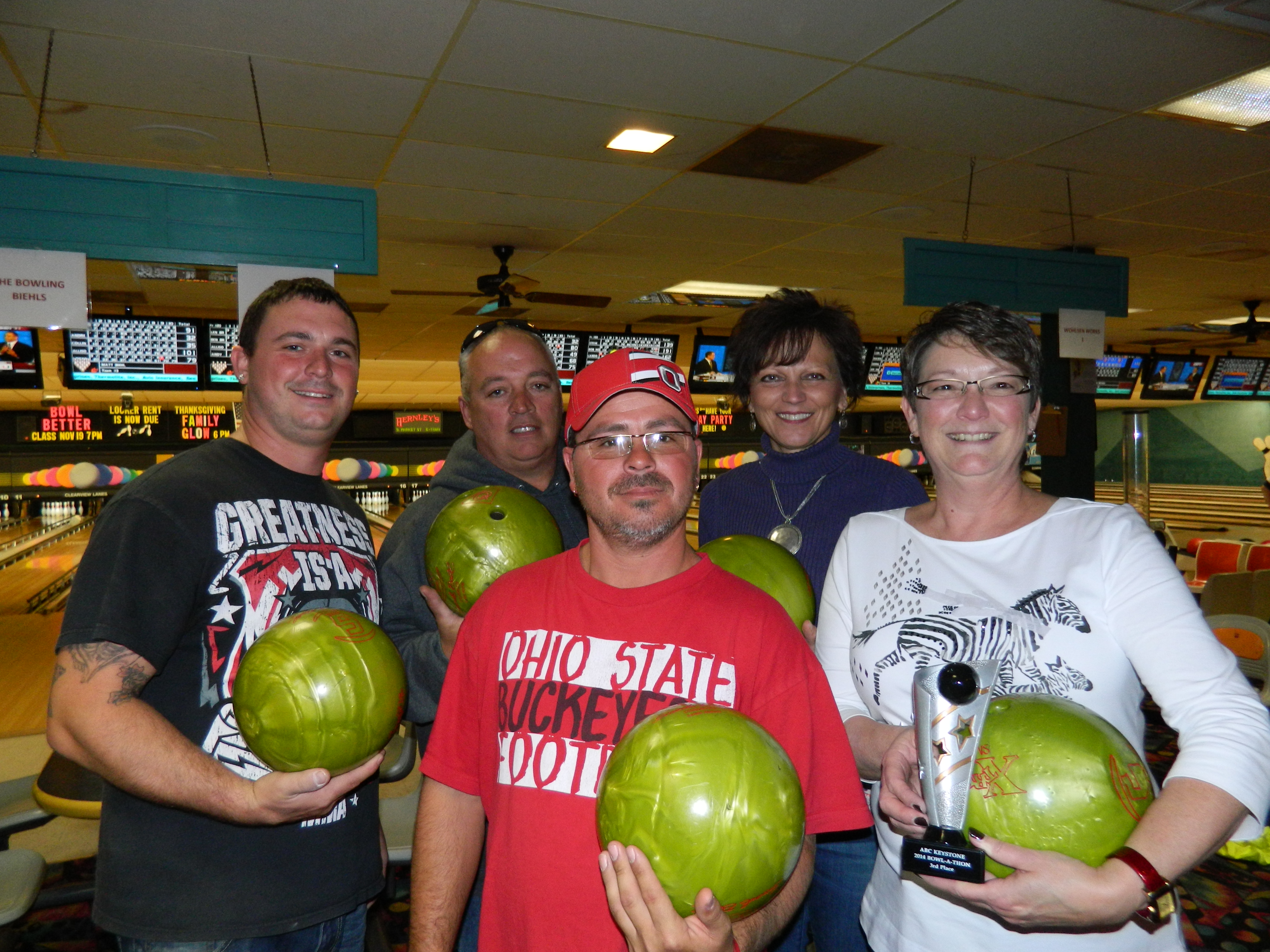 The Bowl-a-Thon drew 140 participants and raised $6,000 for the Leg Up Farm, bringing in about $650 in onsite cash donations from the bowlers alone.
"This group really runs with their ideas," says Steve Reed, the Keystone Chapter's membership director. "They really dive into it and put in the work to make it successful. They know we receive much more than we give any time we do something for others."